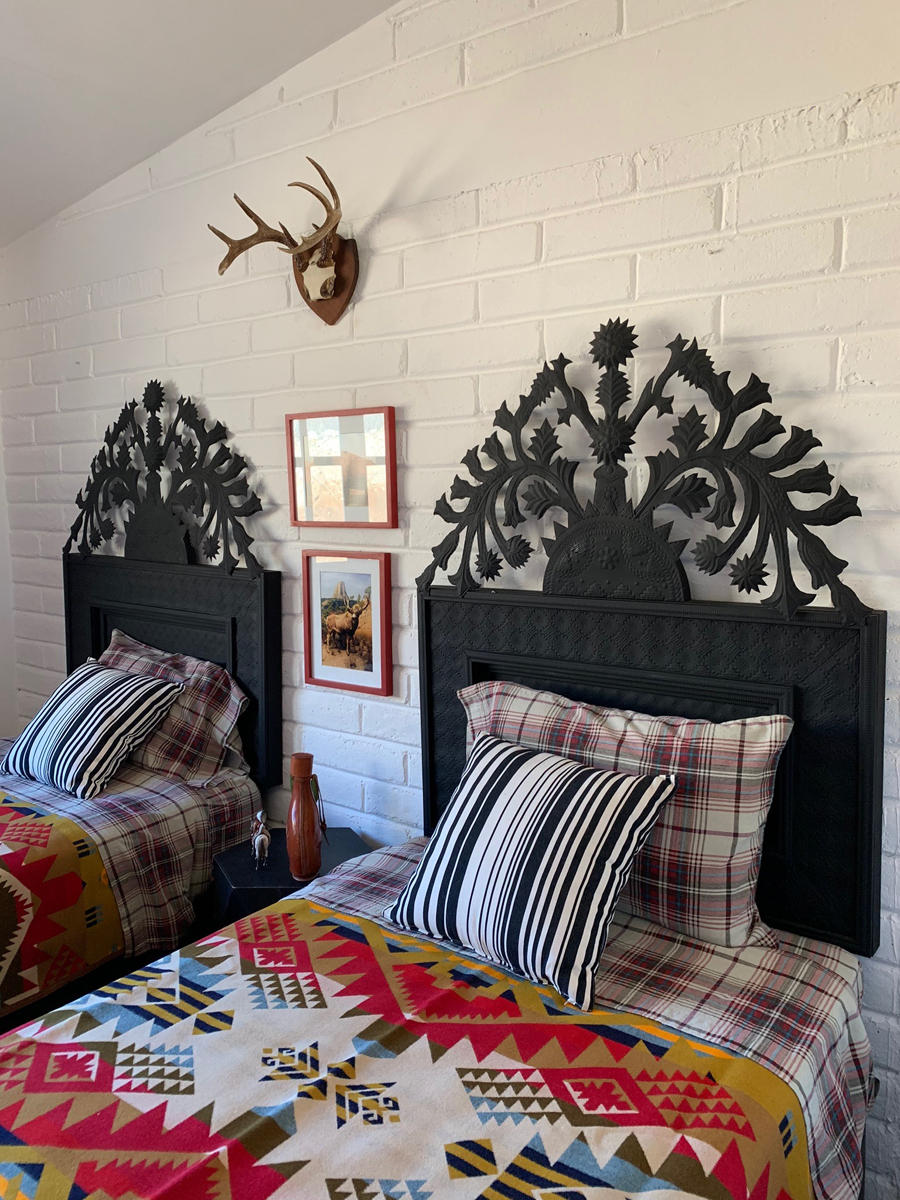 Dear Clientes and Editors,
For 2020 we are very excited to introduce our new (
Rancherochic
) concept dedicated to life on a ranch in Northern México.
First featured in (
T Magazine
) in 2004, the ranch has developed from a family casita to a house with a guest house and a 1966 Airstream where we can now receive many old and new friends.
We have started to work with local saddle markers and Huichol artists to create products that also include clothes and accesories.
Sometimes we forget the cultural bonds between México and the American Southwest and Rancherochic is our way of addressing this through design.
Very Best,
Jorge and Anne-Marie