July 15-26th, 2023

If I have a hobby it fixing up used Land Rovers. Not the classic squared defender types but models from the 90's and early 00s. LRs are too expensive and precious when new but if you are the 3rd or 4th owner you can have a lot of fun with them. I can choose a color and for about 3,000 USD I can have it entirely repainted. Because the ranch is near the USA recieving spare parts is easy and always enjoy the visceral transition that is the USA-MEXICO border crossing. I had studied Product Design in college and find much joy in the plethora of gadgets related to this activity....plug in freezers, lanterns, modular boxes and a roof top tent that opens like a book. Red jerry cans of the roof rack serve more as a wind break for the tent than any thing else. in any case our white Discovery 3 (referred as the "Ambulancia" ) looks like it's capable of going anywhere yet the big secret all Land Rover owners have is that the vehicles can be cantankerous and in hot climates are very unreliable, as comfortable as they are you will always have an uneasy fear of being left roadside in the middle of nowhere, in Mexico, with no chance of finding replacement parts.

There is a ferry service that crosses the Sea of Cortez at the port of Topolobampo, in Sinaloa, After descending the desert landscapes of Sonora in more or less a straight line you come upon a mountain pass with thick impassable brush that abruptly ends at a wide canal and green agricultural fields. You drive alongside canals lined with tropical fruit trees and sugarcane on your way to the port amongst families on scouters reminiscent of Southeast Asia. The port itself looks like a collage of lego-like boxes in bright colors. 25 years ago the shrimping fleet based in "Topo" was caught out in a hurricane in front of our ranch in Sinaloa where 60 boats sank and many survivors and several bodies washed upon the beach there. Ramiro, the ranch manager, and the cowboys took the blue Ford tractor with a wood trailer to collect survivors most of whom they found nude and in state of shock. The pleas of many of the doomed sailors were broadcasted during the night on CB radios. The ferry to La Paz is docked alongside the current shrimping fleet there.

I like distinct cultures that exist within a bigger context, airports for example. There are the passengers and the people who work in those beehives and it's like two parallel rivers, two distinct groups of people with different objectives. The port of "Topo" is like that it has an air-conditioned hall filled with families and truck drivers going to Baja. There is an undeniable exhilaration to the methodical loading of the ferry which occurs at midnight as ferry staff in hard hats and florescent vests wave you onto ramps with flashlights and whistles. The ferry itself is large and very clean I'm assuming is was built in Italy. There is a large enclosed deck with a lounge act and a buffet. When I was there the passengers were mostly Mexican, calm and communal how we can be. You can book a cabin or there is a room with airplane-like seats, by dawn you slip into the port of La Paz which is highly militarized as Baja is obviously an important link in the drug trade. As usual we never really know if they are trying to prevent trafficking of drugs or are fully engaged in it. In Mexico we don't really know anymore and as long as there isn't violence we have learned to live with this condition. At a final check point I'm attended by a neatly uniformed soldier who says he's from the Southern state of Chiapas. For as hard as he tries he can not make any sense of my maternal Scottish last name, GUILD. I don't know why but I always insist of accurate pronunciations.. HOR-HAY never George, GUY-ULD never "GUILD" as with the Actors union currently on strike. In French speaking countries Jorge is a nightmare. They gurgle at the J,R and G. Anne-Marie's short surname of MIDY is equally baffling to most people in spite of its curt composition especially for lunchtime restaurant reservations.

I picked up Anne-Marie and the boys at the La Paz airport at 8 am. We drove through the familiar vernacular of Northern Mexican towns, Coppel, Oxxo, Ley interspliced with colorful pre-Revolutionary war architecture at the town's center with nondescript houses as you drive away into the desert separation the Sea of Cortez and the Pacific Ocean. The terrain leaving La Paz is so inhospitable that you can't imagine how cattle can survive there let alone people. Of course you start seeing the highway as distances between gas stations, it's 100F. We came upon a stand of handmade knives at the town of Pocitas which consists of one speed bump and one gas pump. To our delight we found an amazing cafe hewn of wooven palms leaves, irregualr wooden structures and stone with beautiful furniture made of wood and raw hide painted in oxblood red. Straight out of The World of Interiors, Cafe Don Manuel was a testament to Mexicans innate sense to improvise and decorate their environment, in Don Manuel's case we found it to be exceptionally sophisticated. We had bought sandwiches at the airport believing there would be no options on the roadside a decision we quickly regretted as we stood in this richly textured interior with Don Manuel's charming wife.

As we drove toward San Juanico we were surprised to find a seem of farmland at Ciudad Constituyentes. We would later learn that this would be a crucial last stop not only for gasoline but ATMs. The unknown quality of the terrain and the rectitude and loneliness of the highway enhance the feeling of ascending into the unknown. We felt assured as we found a signpost covered in stickers and within 2 hours arrived at San Juanico Bay after passing a washed out bridge. The desert here is a mix of ancient sea floor sediments and russet volcanic stones. Large osprey nests made on top of electrical posts are somehow transferred to an adjacent posts by the government. It's a welcomed sign in a country not known for it's attention to ecological issues.

The Bay of San Juanico is saphire blue. It's a duo-tone seascape encircled by the coast line shaped by brittle stone. The beach is large and sandy. I am eager to see if all my gadgets will prove as practical as promised. The only shade available is the one you must make yourself and the roof tent and canopy do this exceedingly well. I had grown up doing this on the beaches of "El Tambor" in Sinaloa during the 80's albeit in my dad's businessman-like Ford Galaxy.

The town of San Juanico is easily recognizable as a "Campo Pesquero" common in Northern Mexico but different in that it's set on a cliffside facing both the bay and open Pacific. There is a fine white-yellow dust covering most cars and is a combination of "Mad Max" not only because of the Mexicans penchant for never throwing anything metal away and the Americans who have driven down with wide ranging camper rig configurations. As usual real estate speculation is rampant and only kept in check for the moment by the 12 hour drive down from San Diego part of which is not paved. We stayed at the Hotel Scorpion Bay. Having been beat up in California as a teenager for being Mexican, I am apprehensive with the mix of Californians that are there mainly due to "Go Brandon" bumper stickers here and there. One of the great ironies is that the lawlessness of Mexico can appeal to right leaning people. 5 years before we had renovated an Airstream and it only took one stay at an RV park in Guaymas for me to figure out that for the most part RVing in Mexico can have that vibe. Needless to say its the boys clubhouse at the ranch now.

On Friday went to a lovely Cafe garden and met by providence Freda as it was Crepe day there. I can speak enough French to make regionalist jokes and quickly became friends. Her husband, Hector, was a surf instructor as was she. The bay is known as the ideal spot to learn to surf because of its long regular waves. To my delight Hector was also from Sinaloa and we automatically confessed our innate brotherhood as Freda and AM chatted away like two excited French birds.

There's enough places to eat well at San Juanico. Most people are excited to tell you the best places and these very upon the days..Pizza by two Italian transplants who decamped from the surf town of Sayulita, El Vaquero who despite its bovine namesake has very good Sashimi and the Palapa which has a view of the bay and very good simple food. At the hotel they can provide you with box lunches and ice which is a precious commodity in the town.

After a week the boys were surfing to the point were they could turn into the wave. AM and I floundered about as we both had injuries, she her arm and me my knee. The beach was perhaps the best i've ever seen and the weather in late July was divine.
---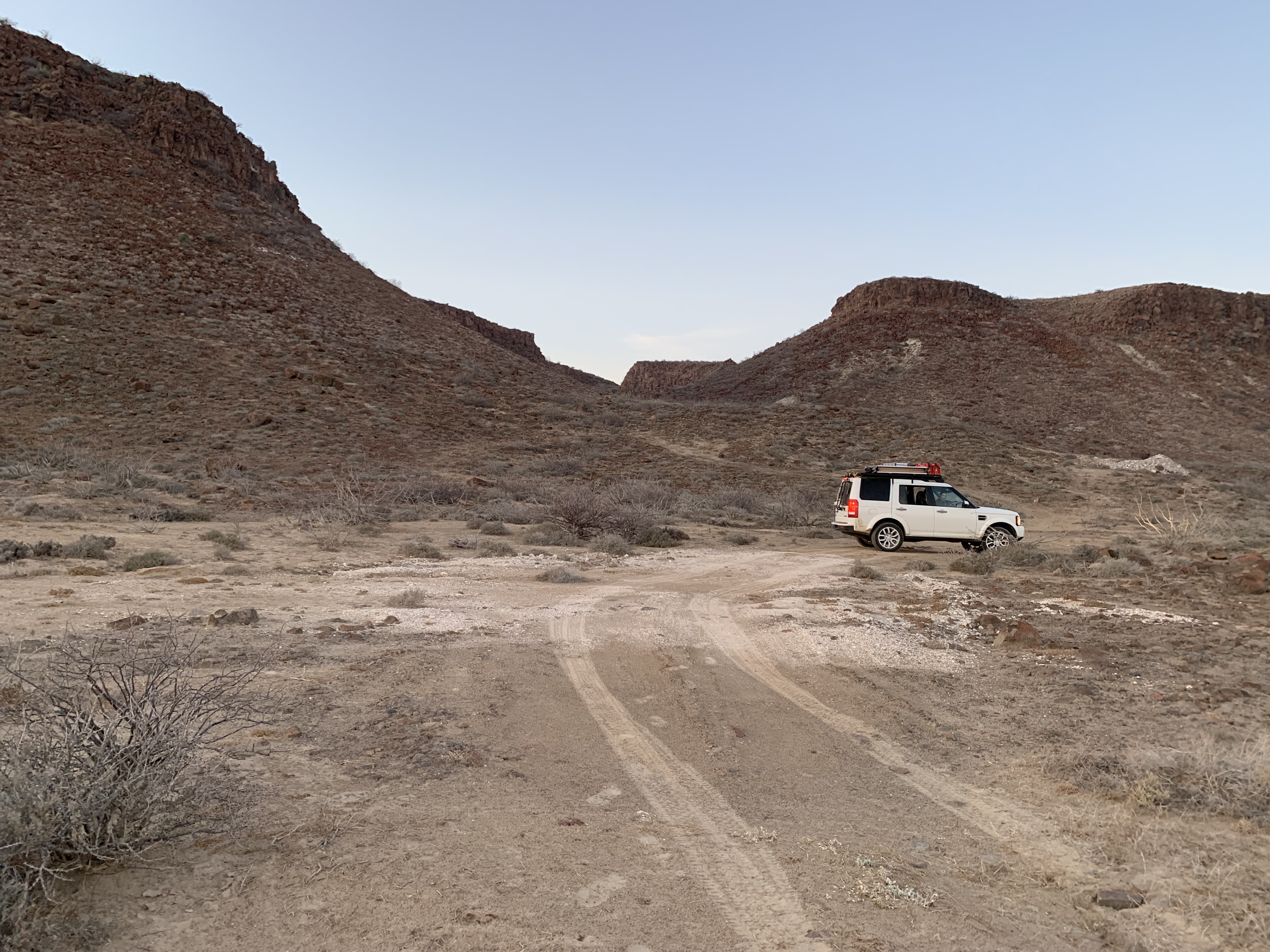 ---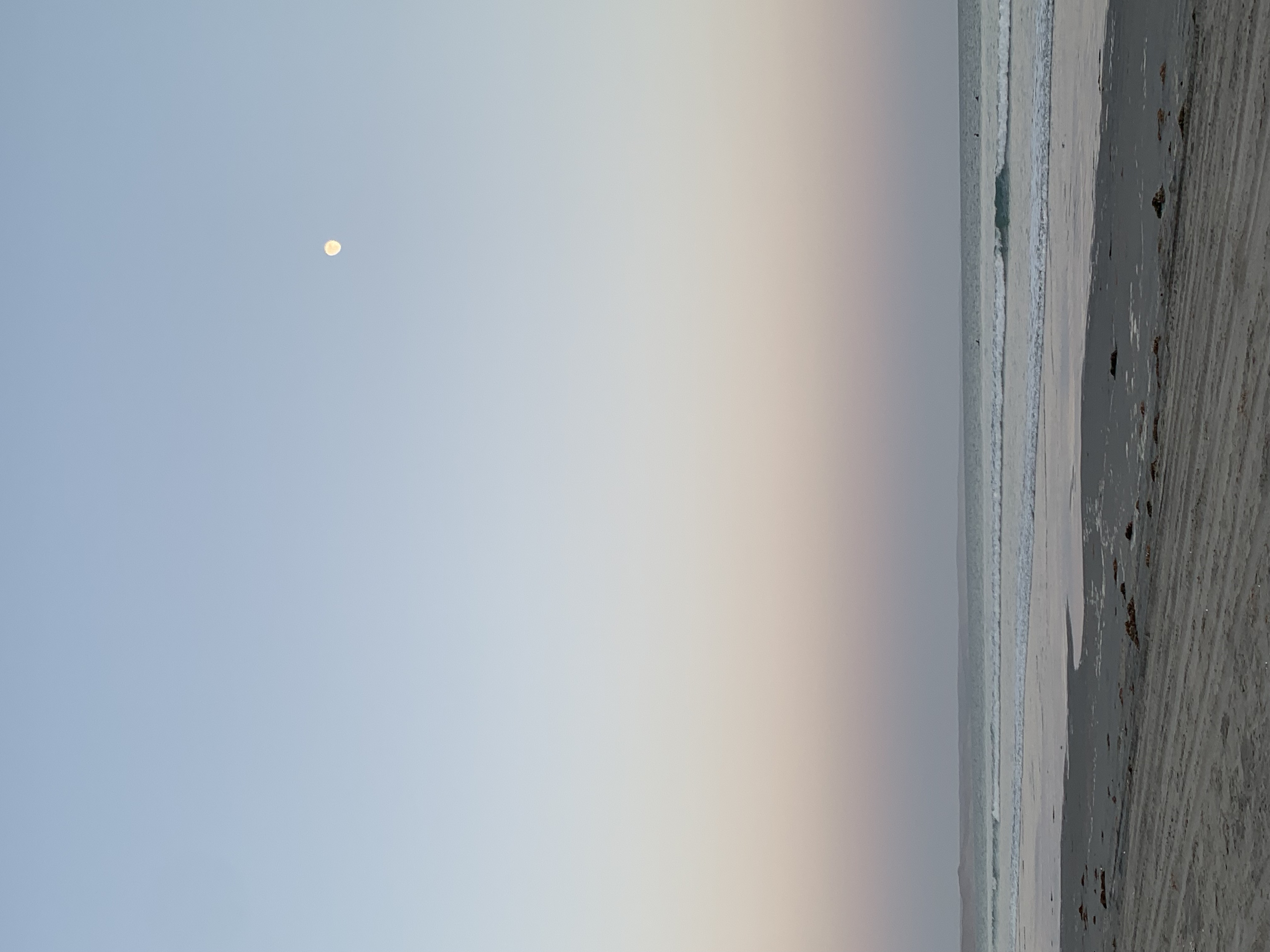 ---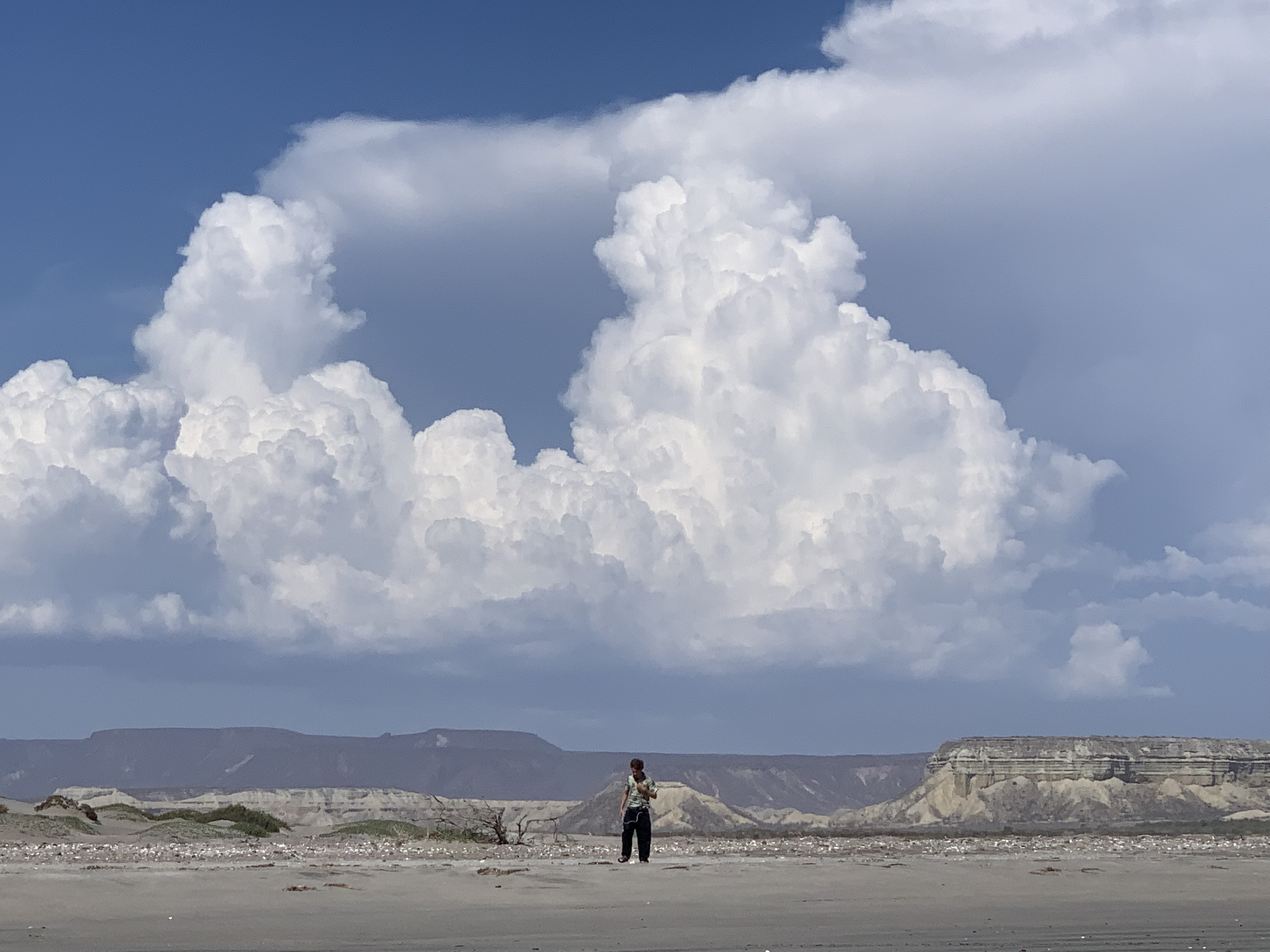 ---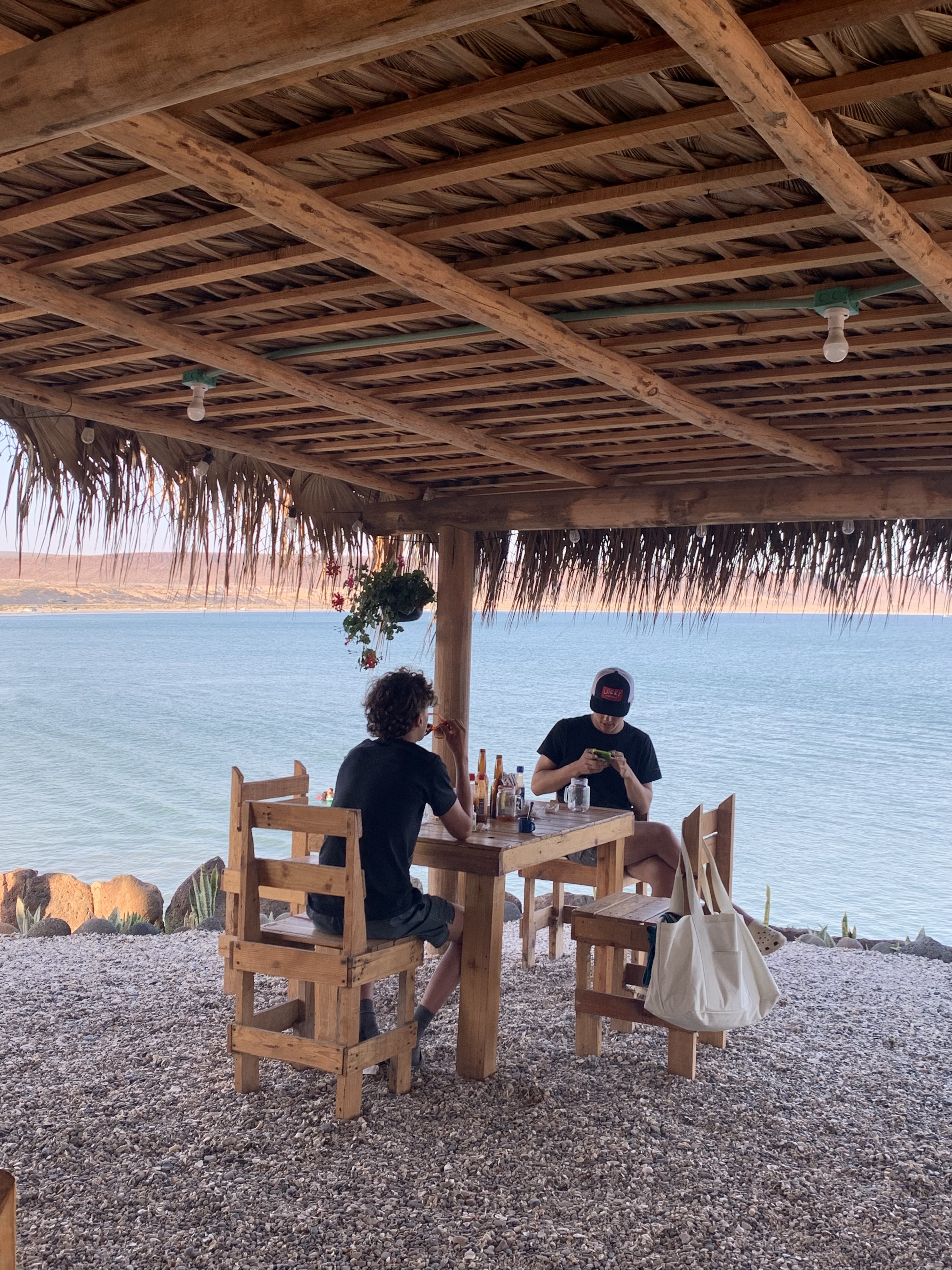 ---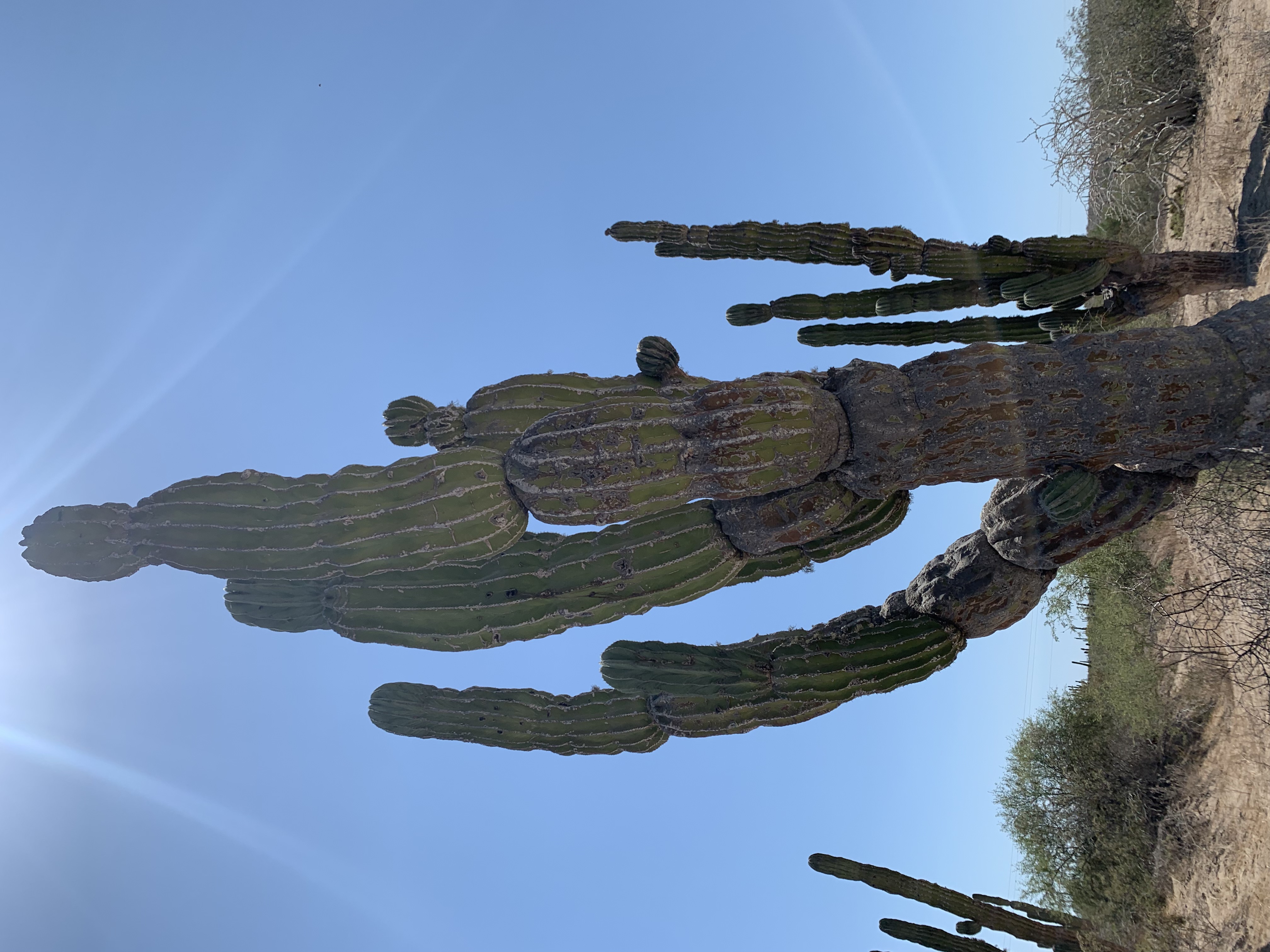 ---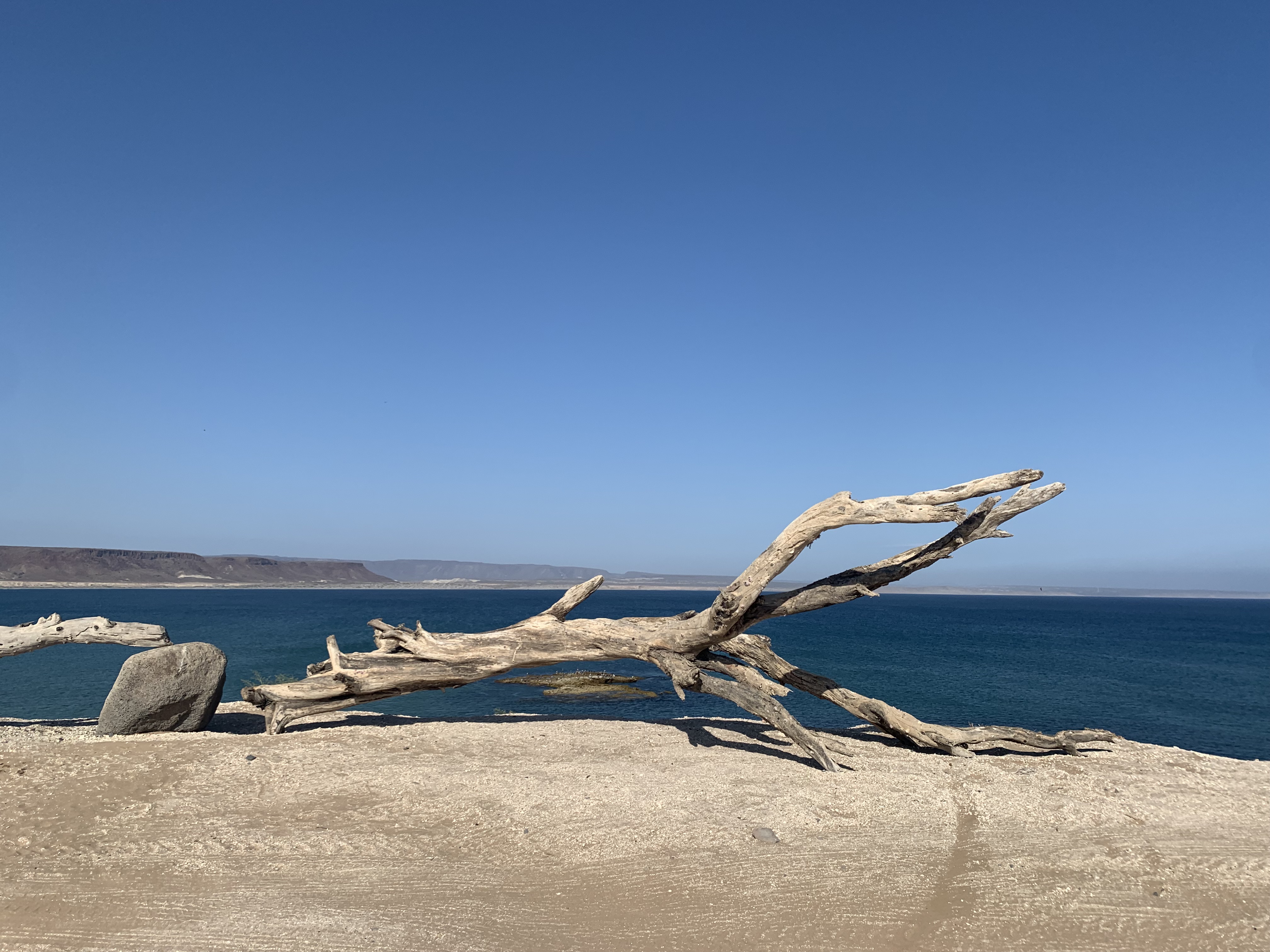 ---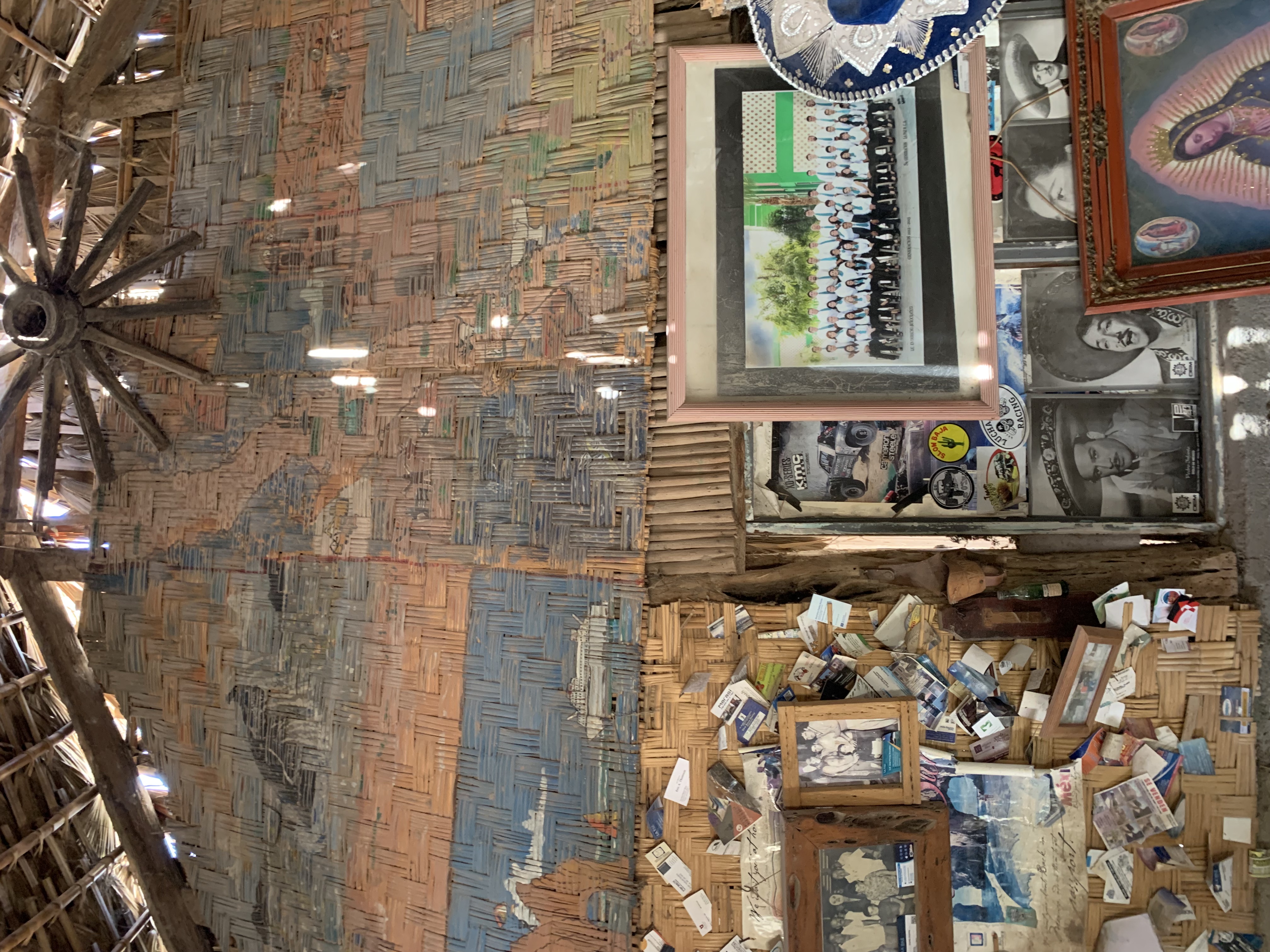 ---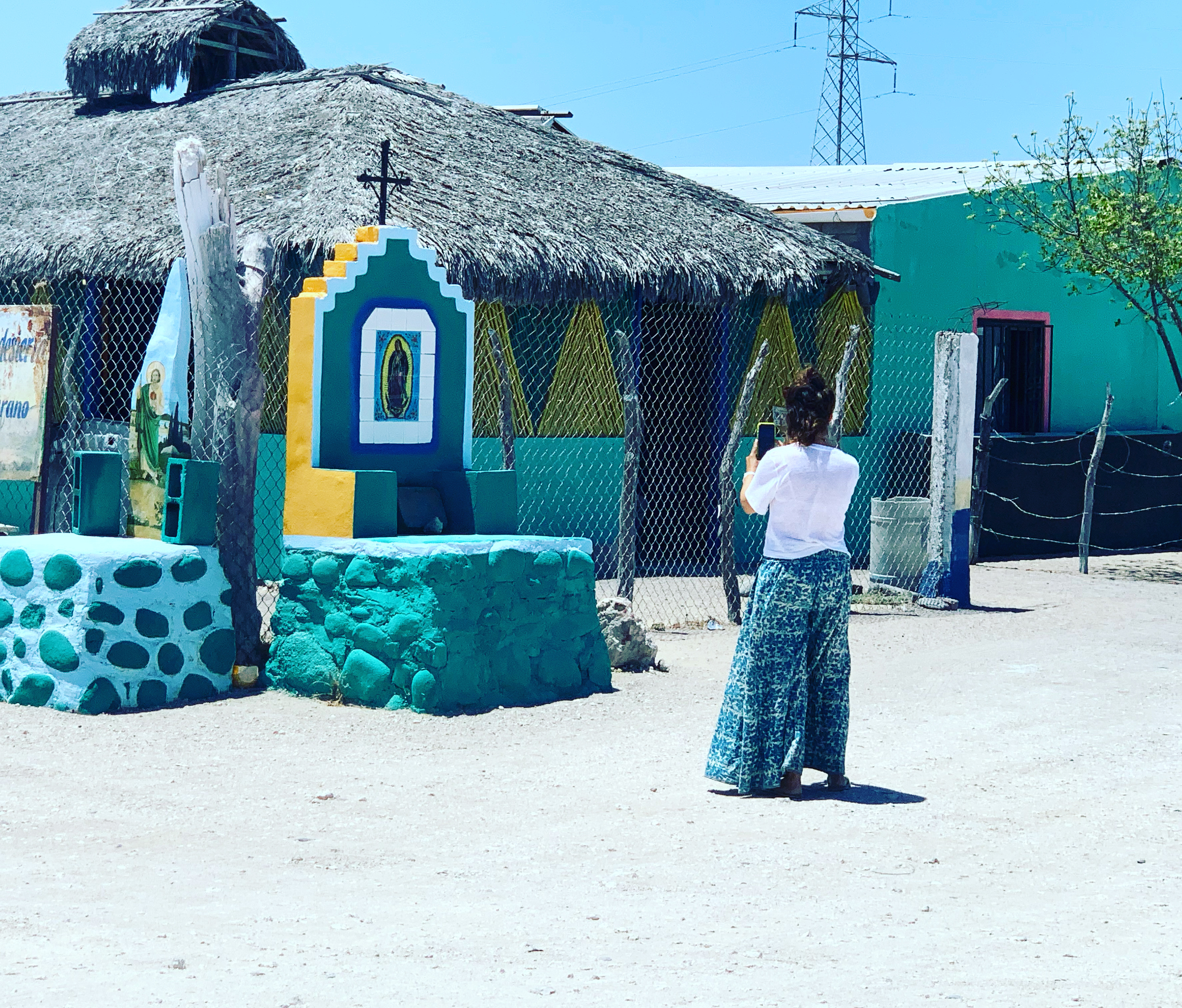 ---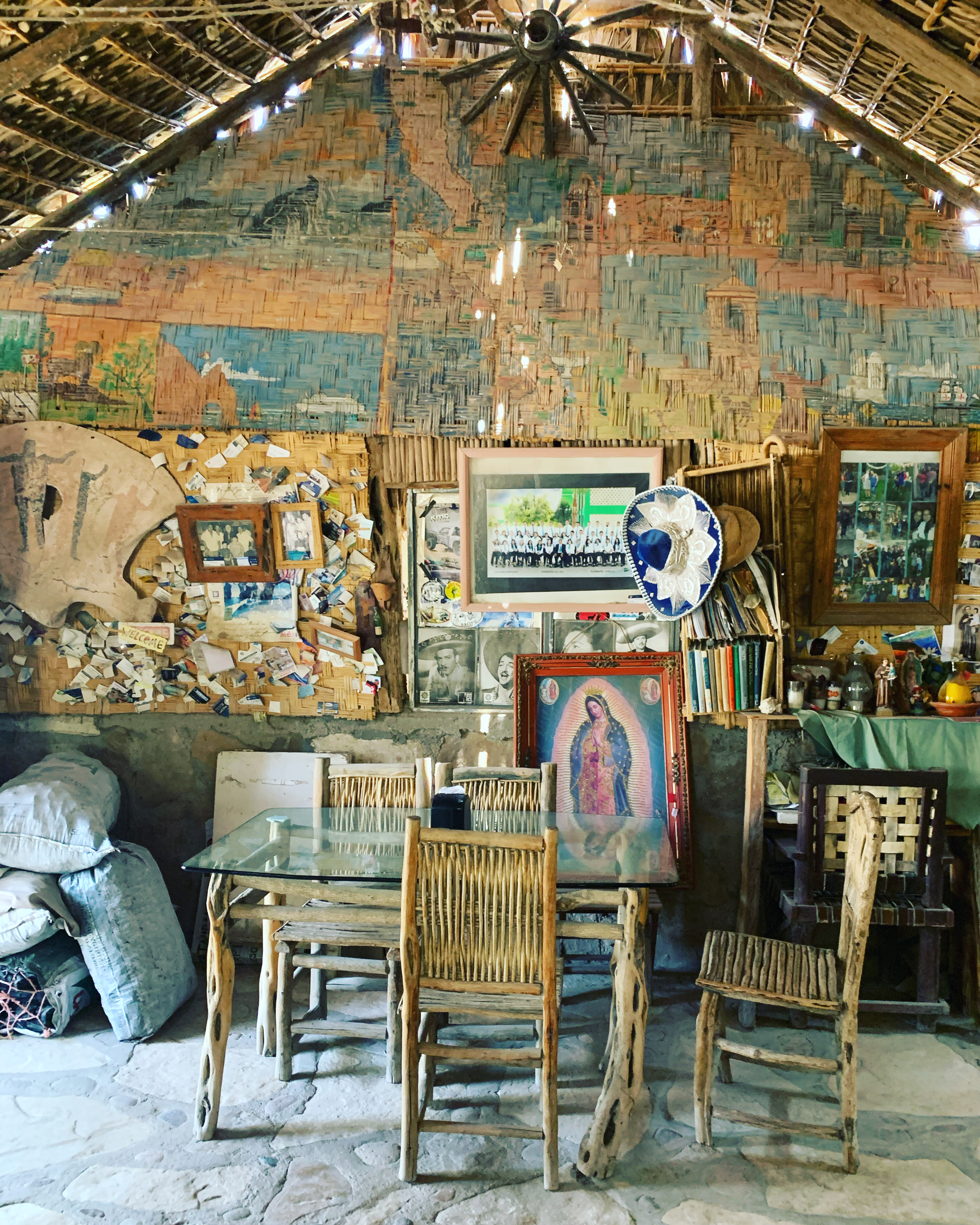 ---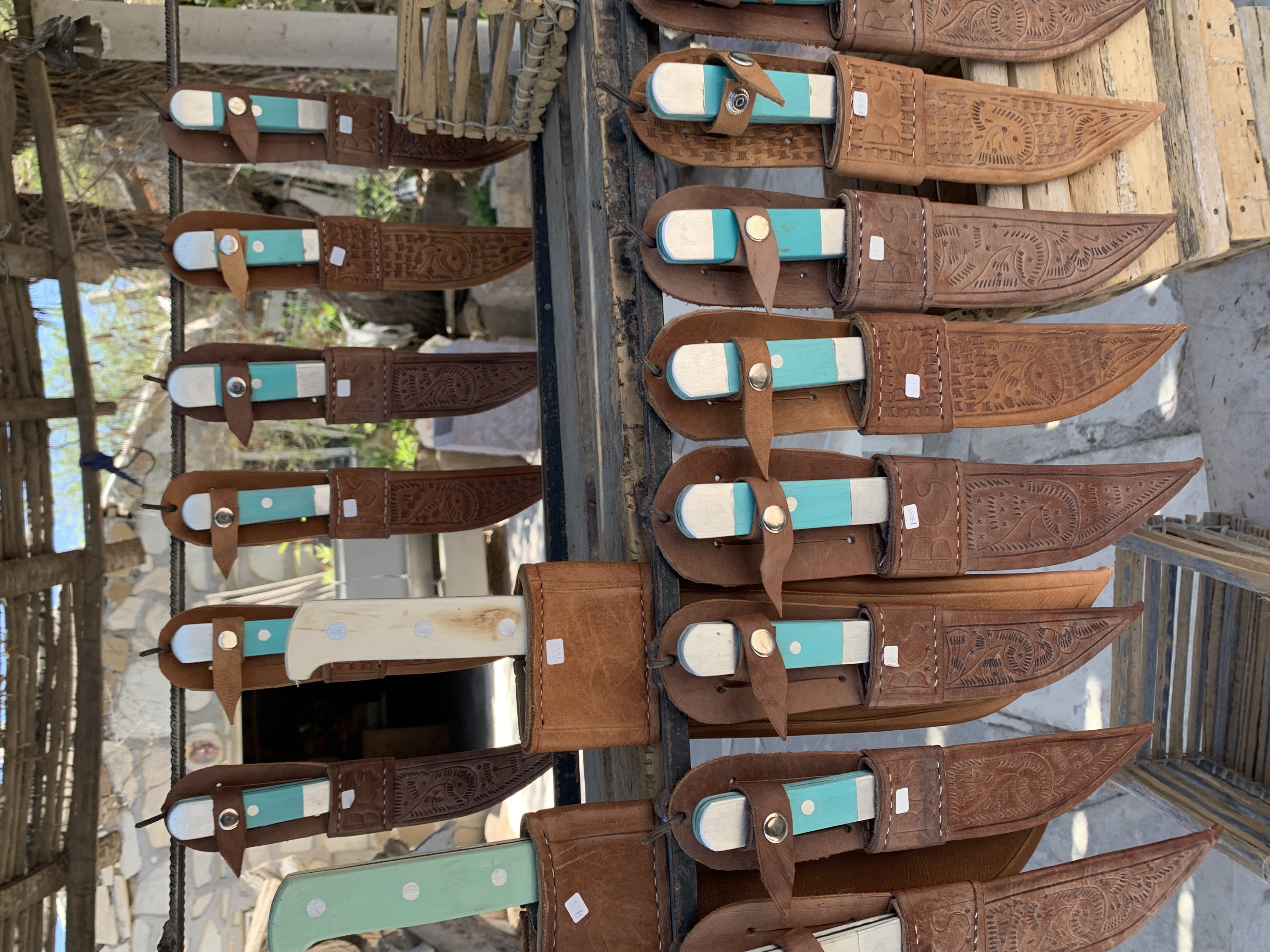 ---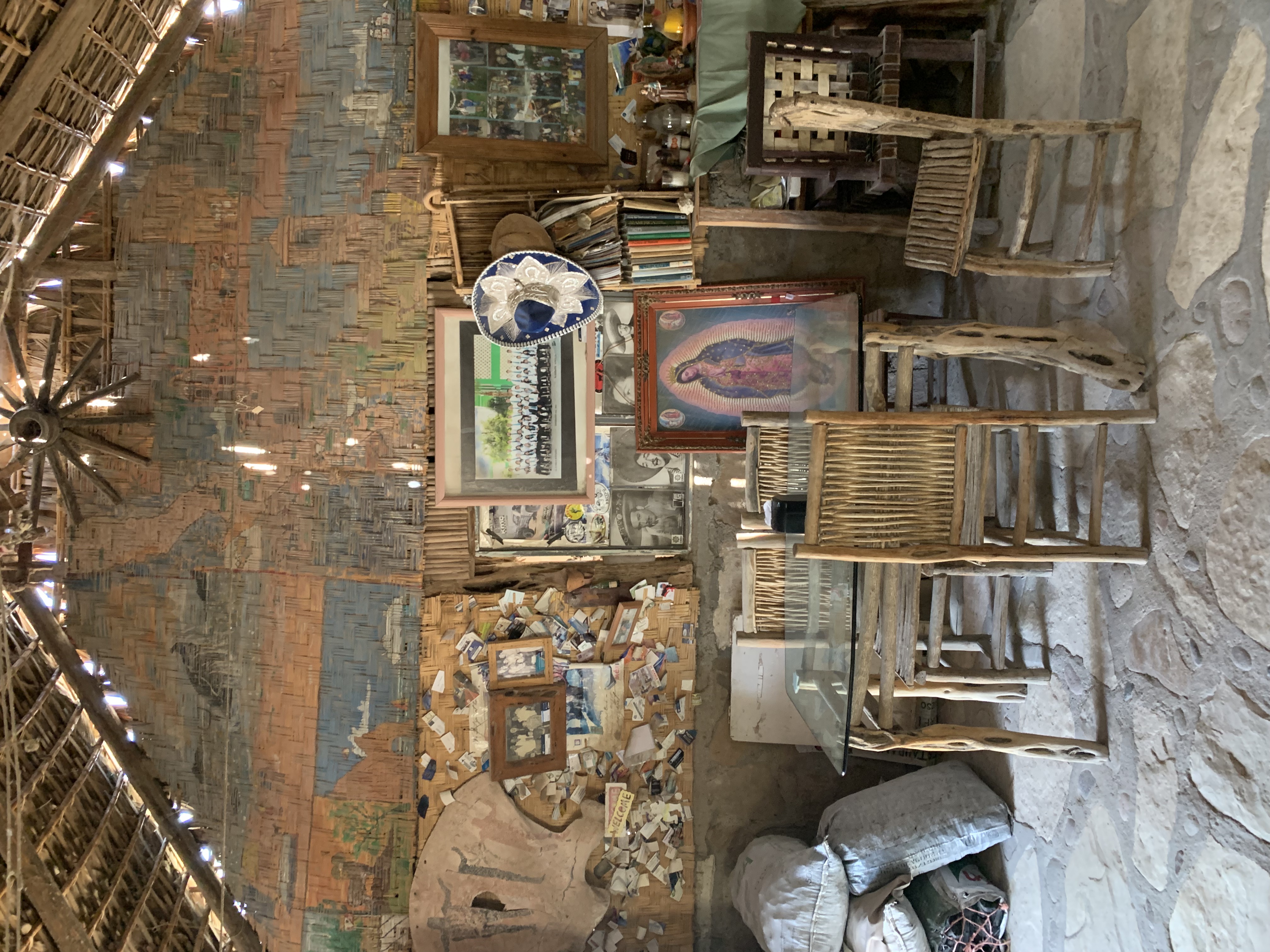 ---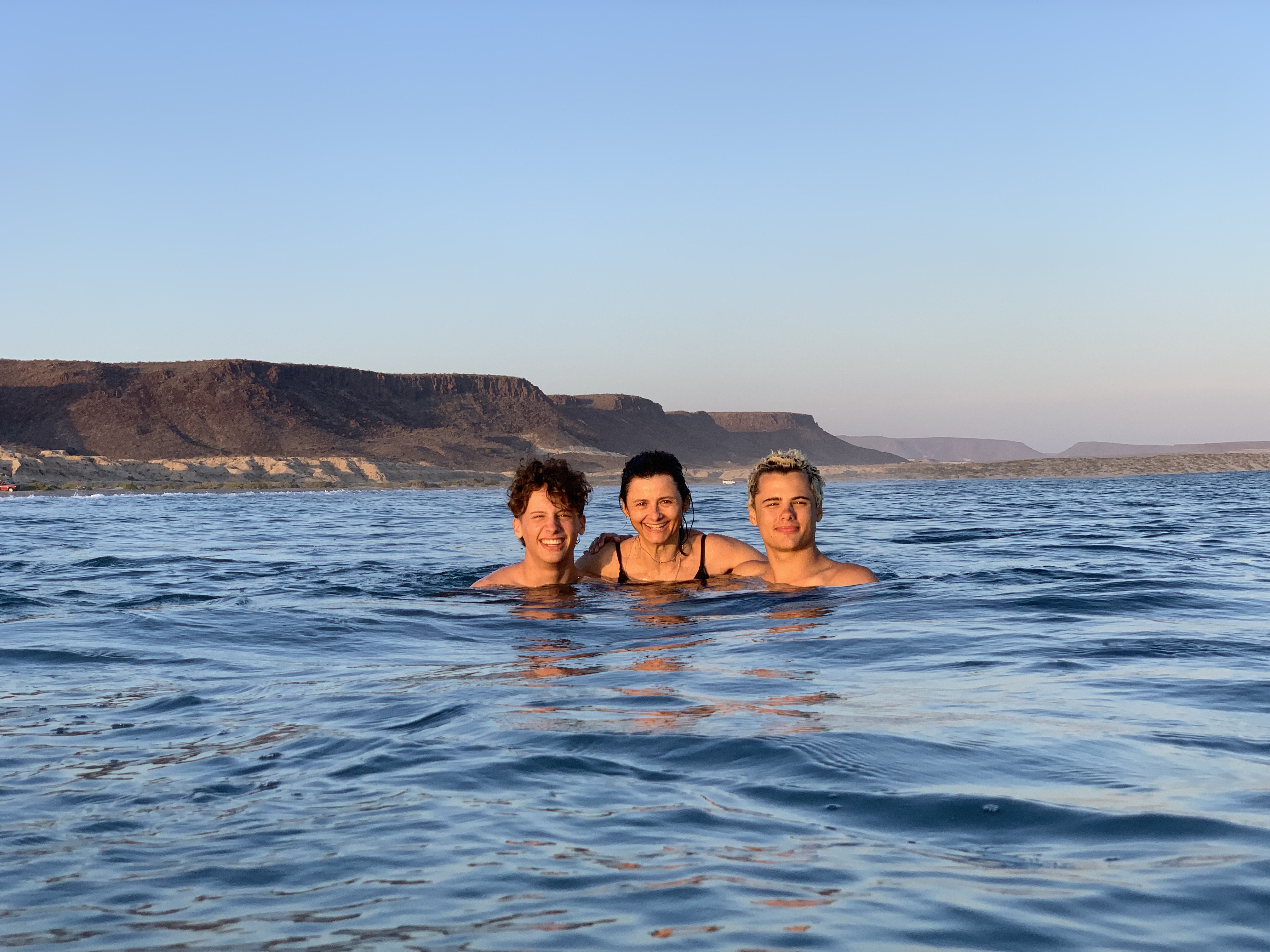 ---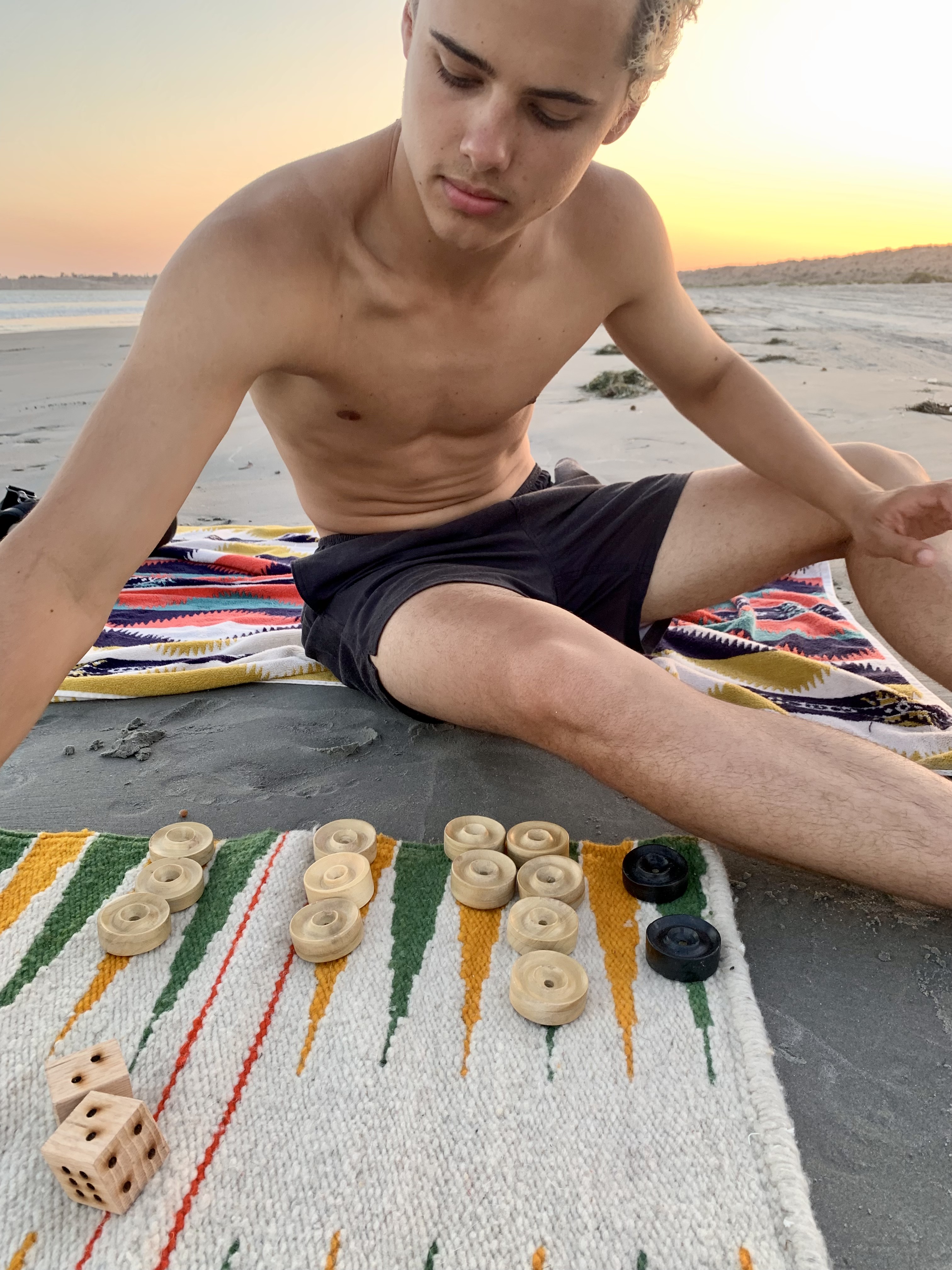 ---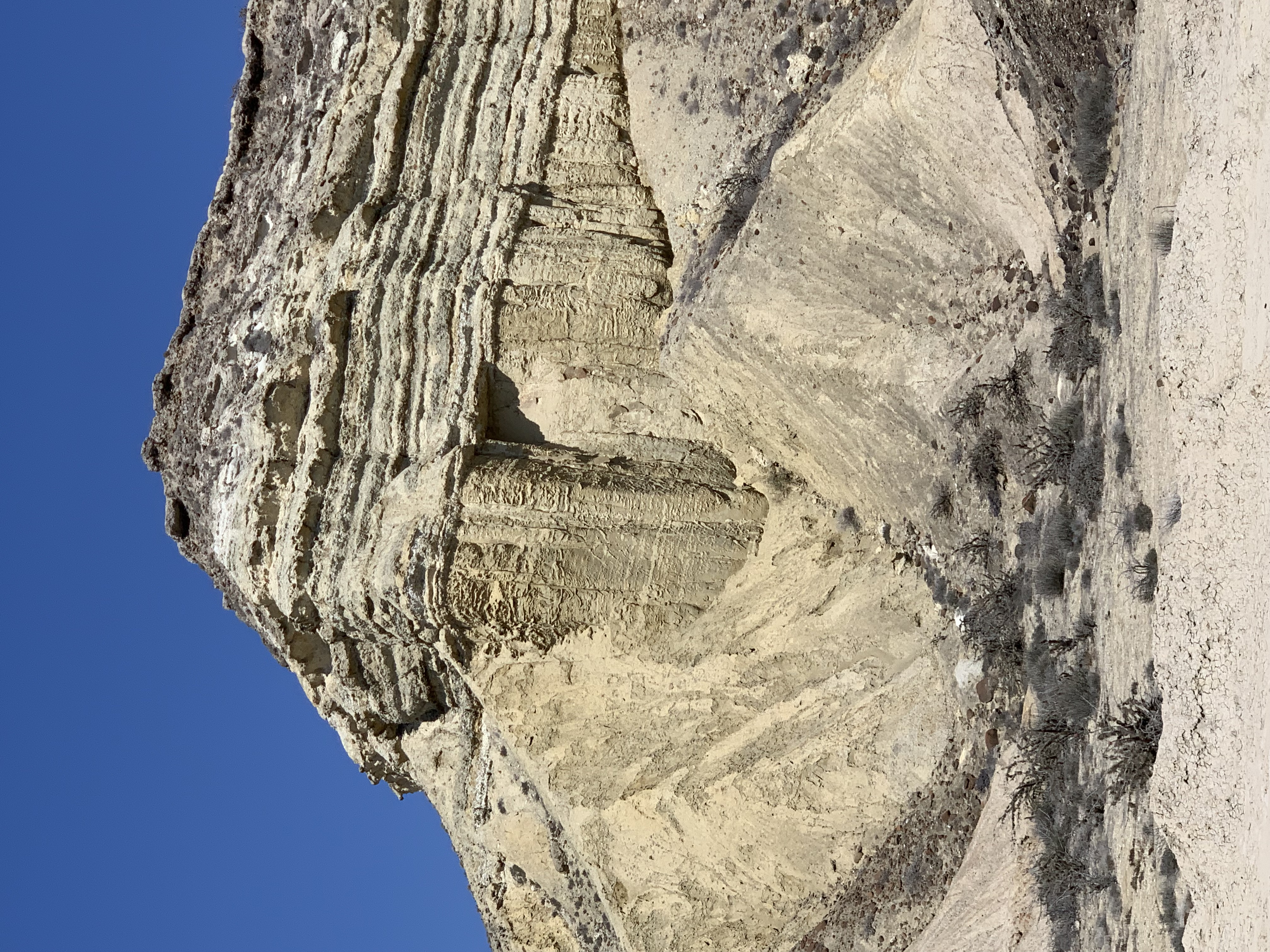 ---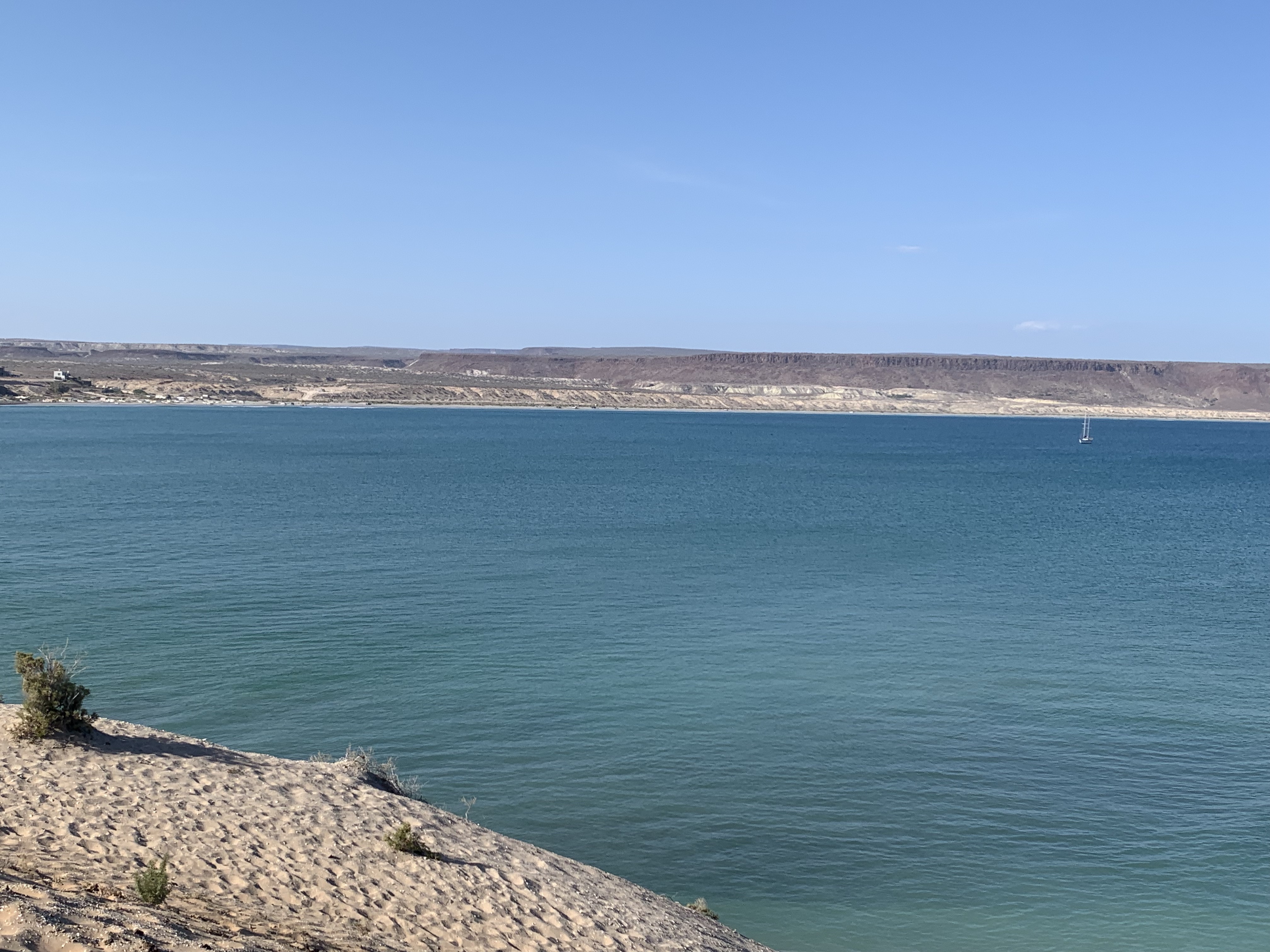 ---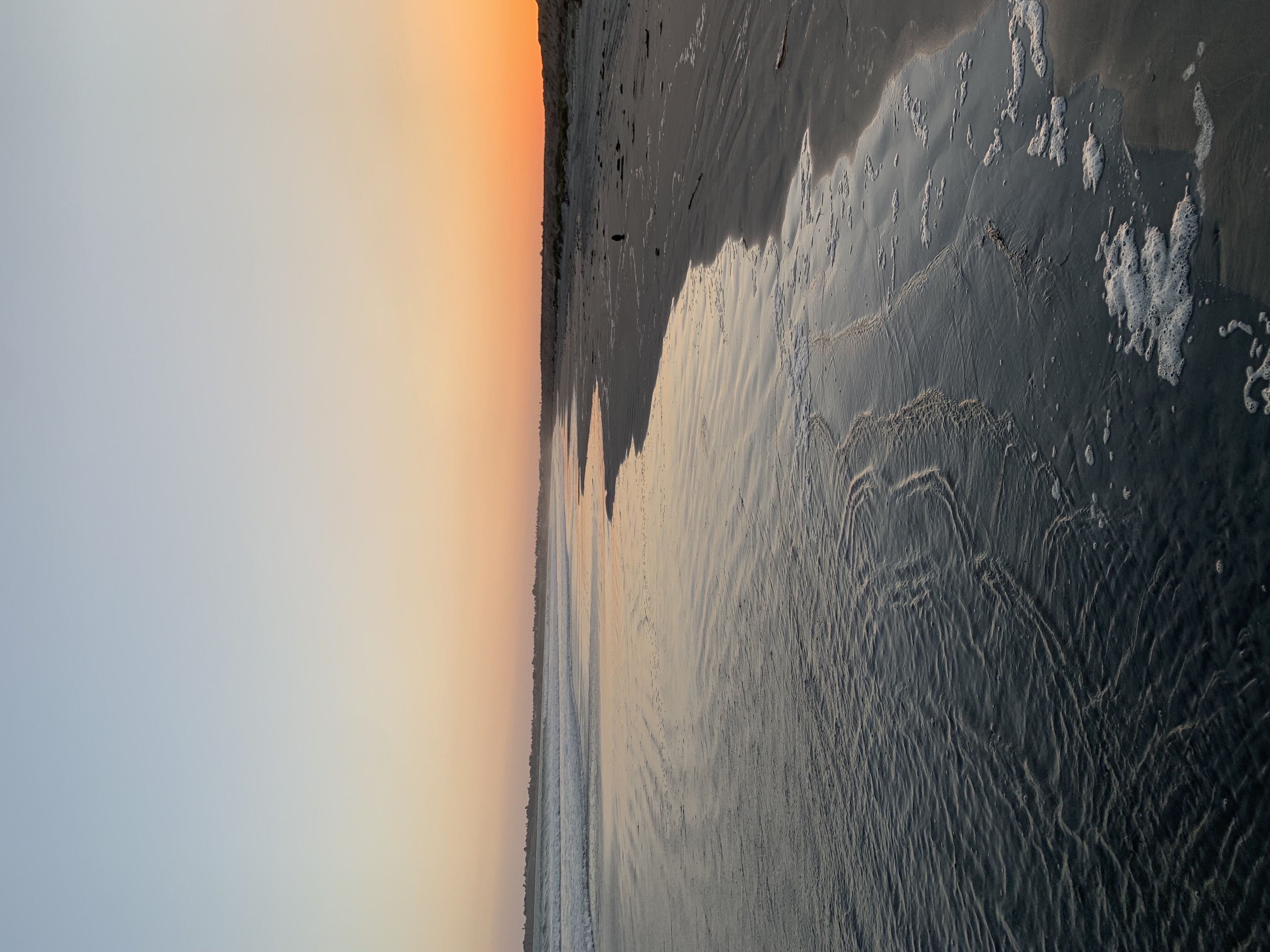 ---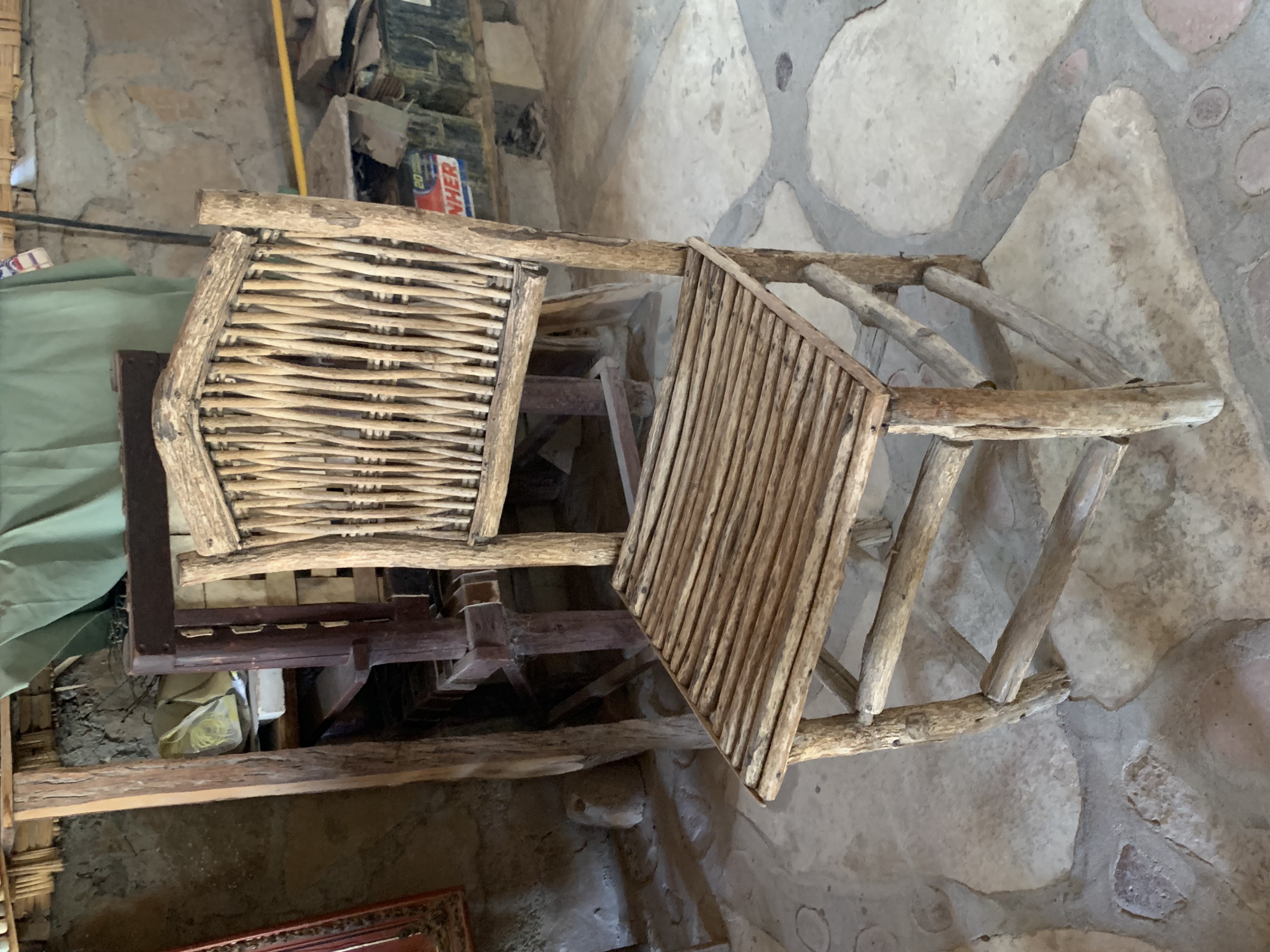 ---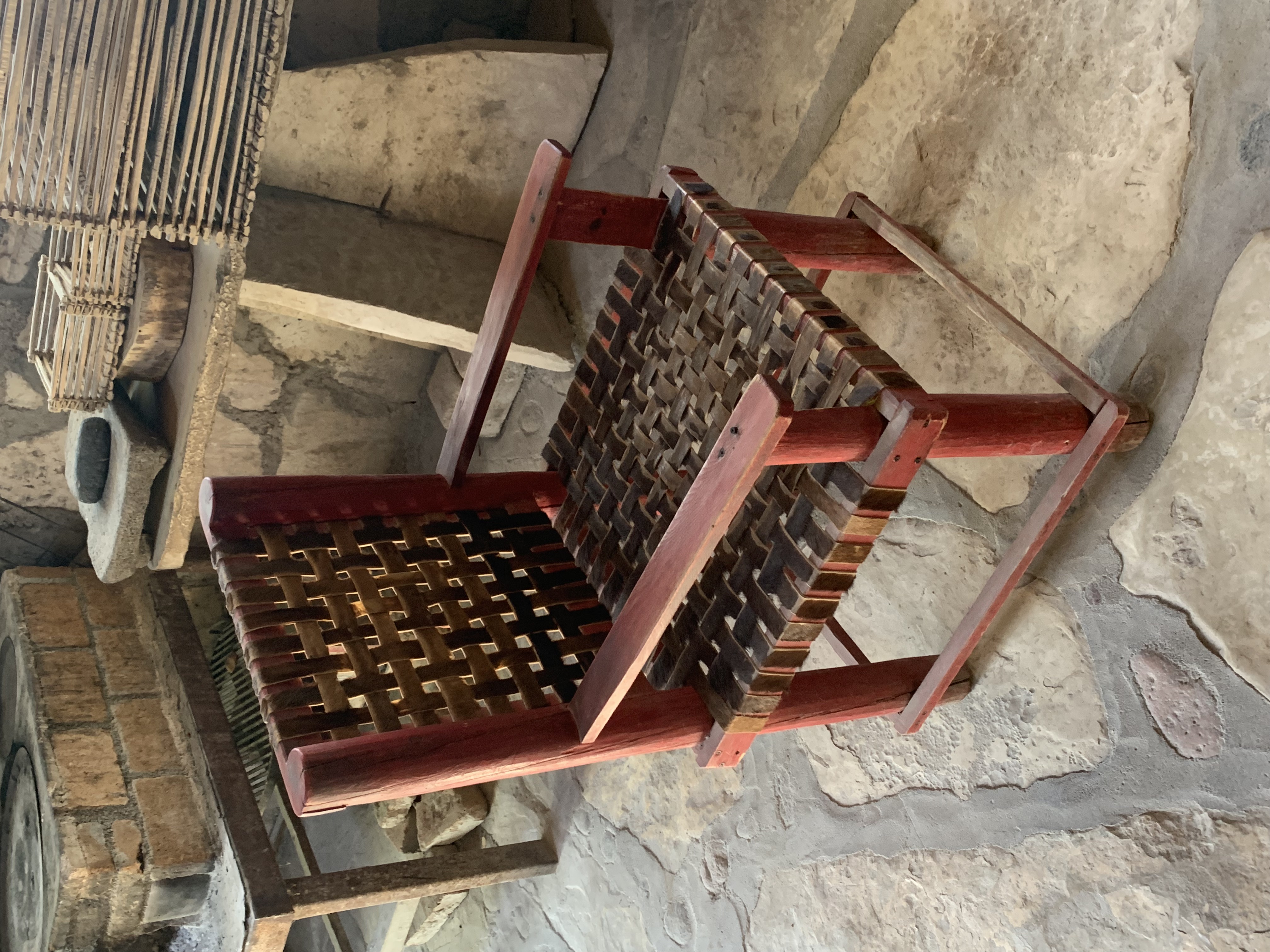 ---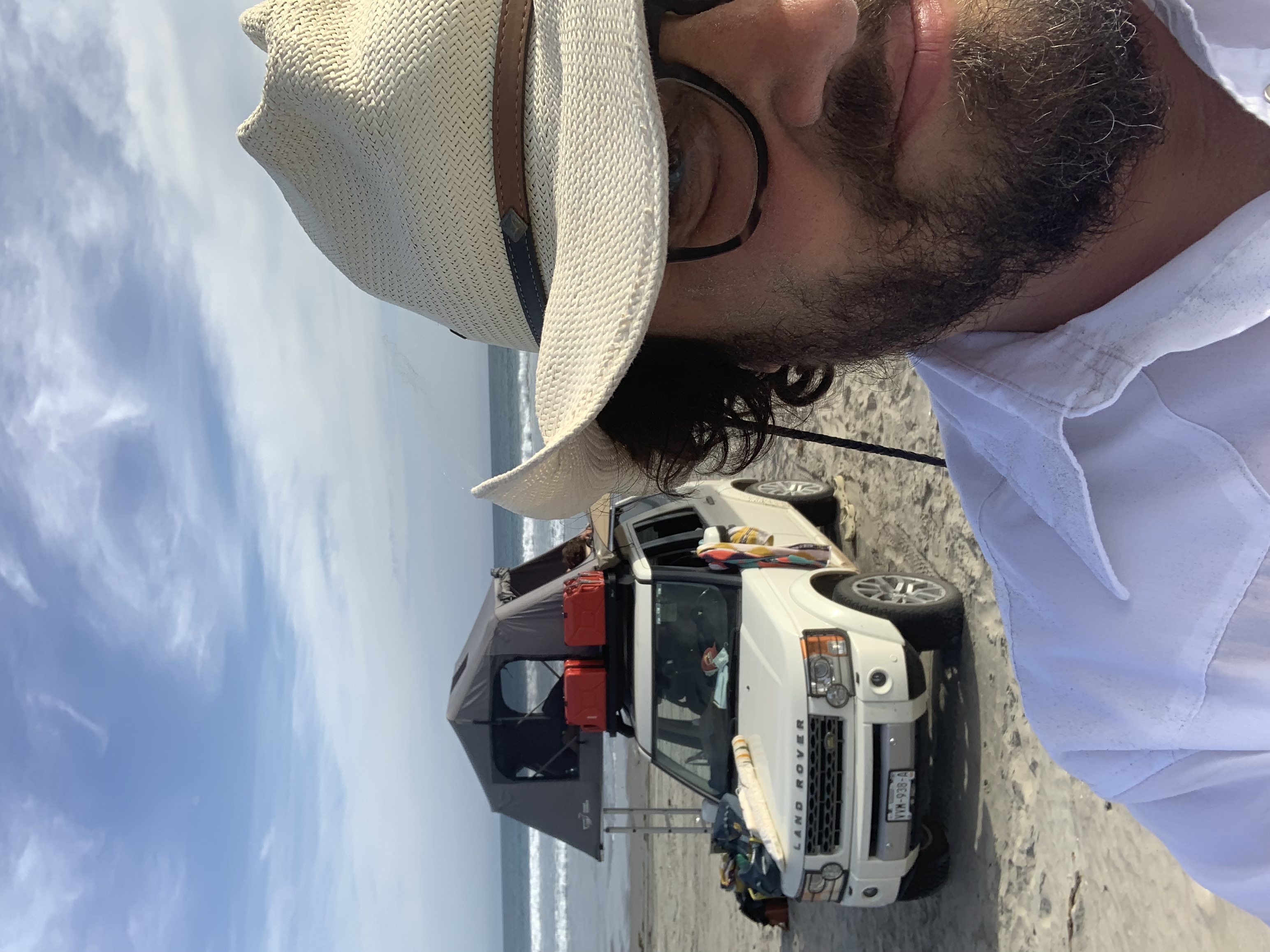 ---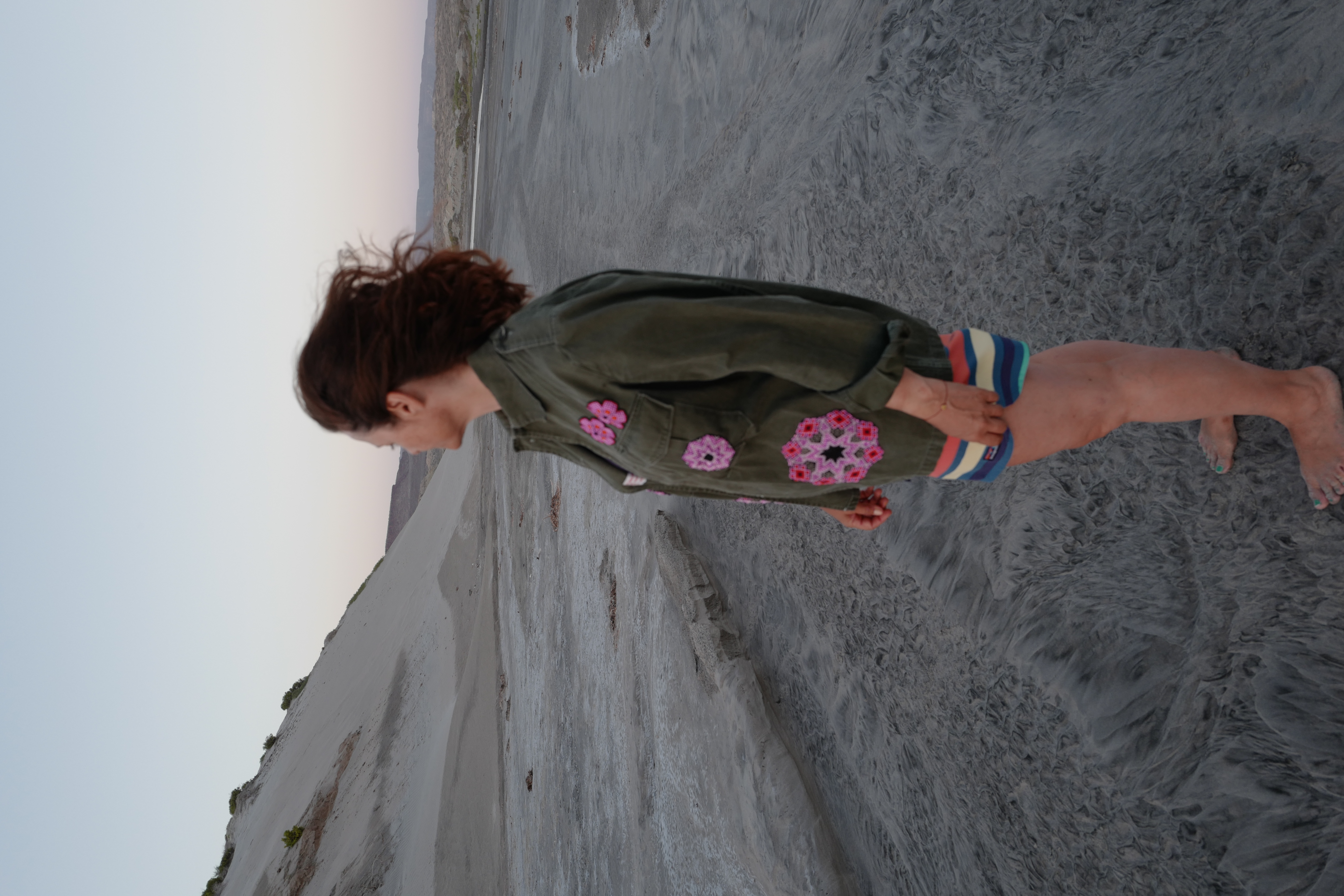 ---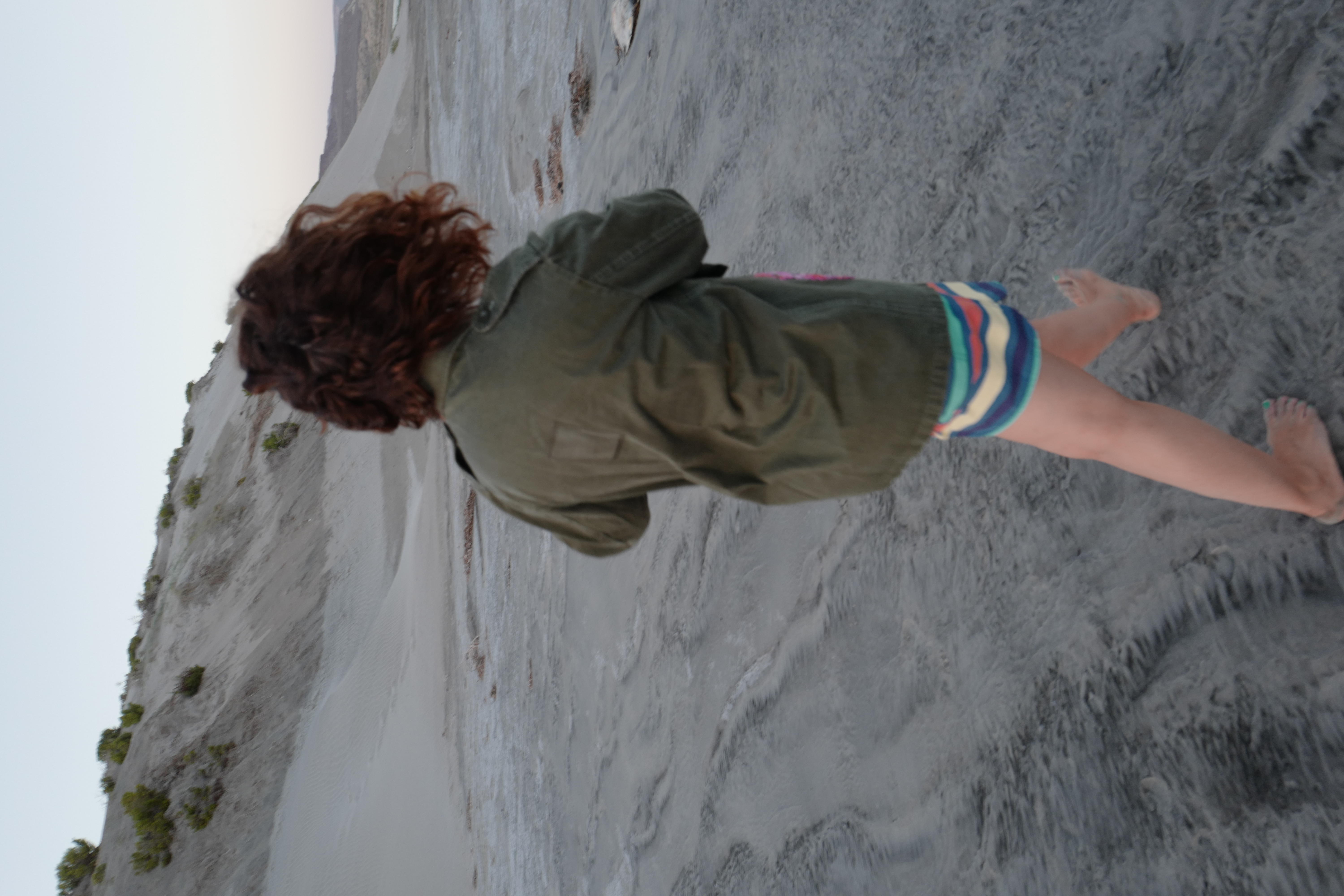 ---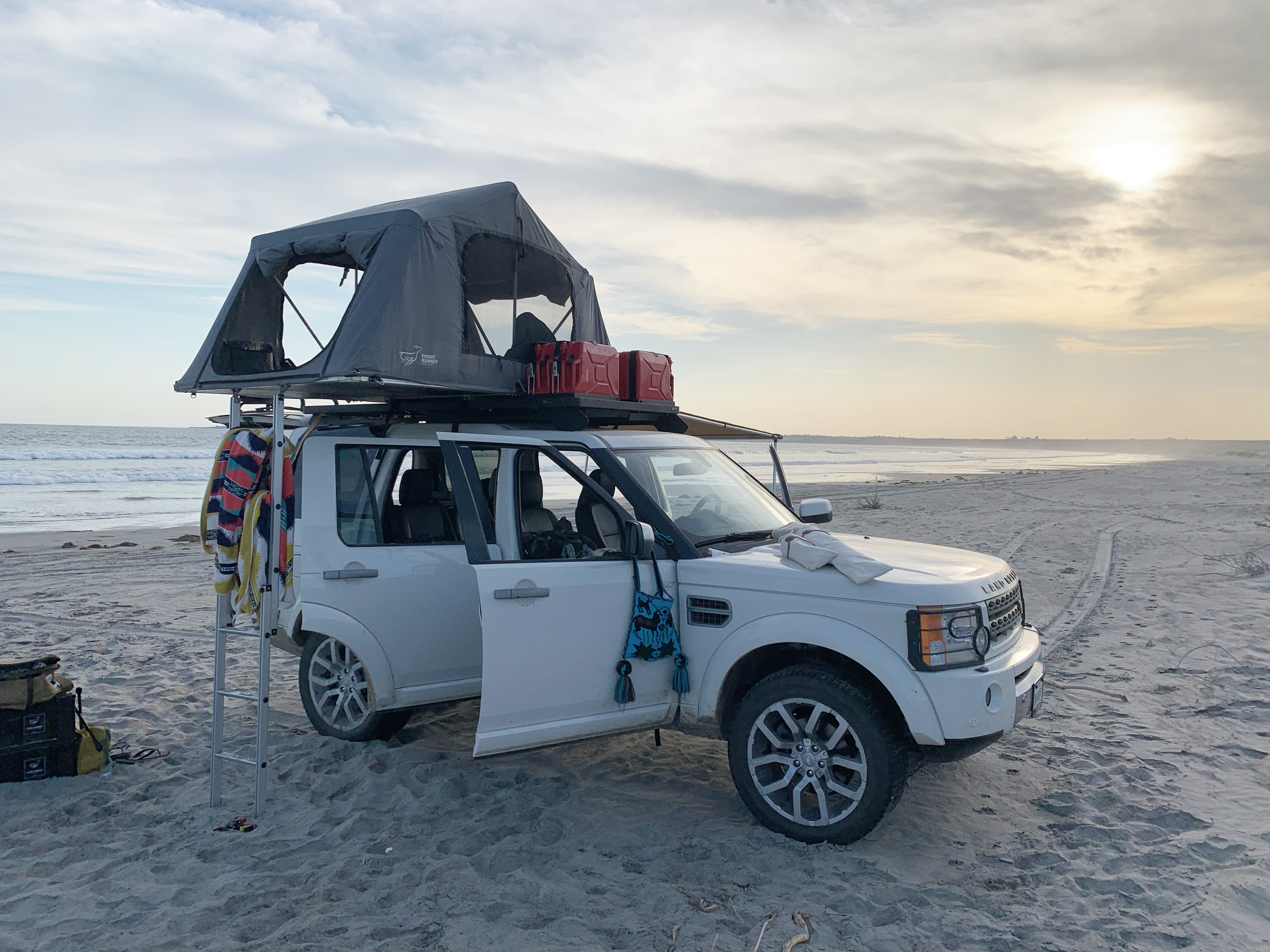 ---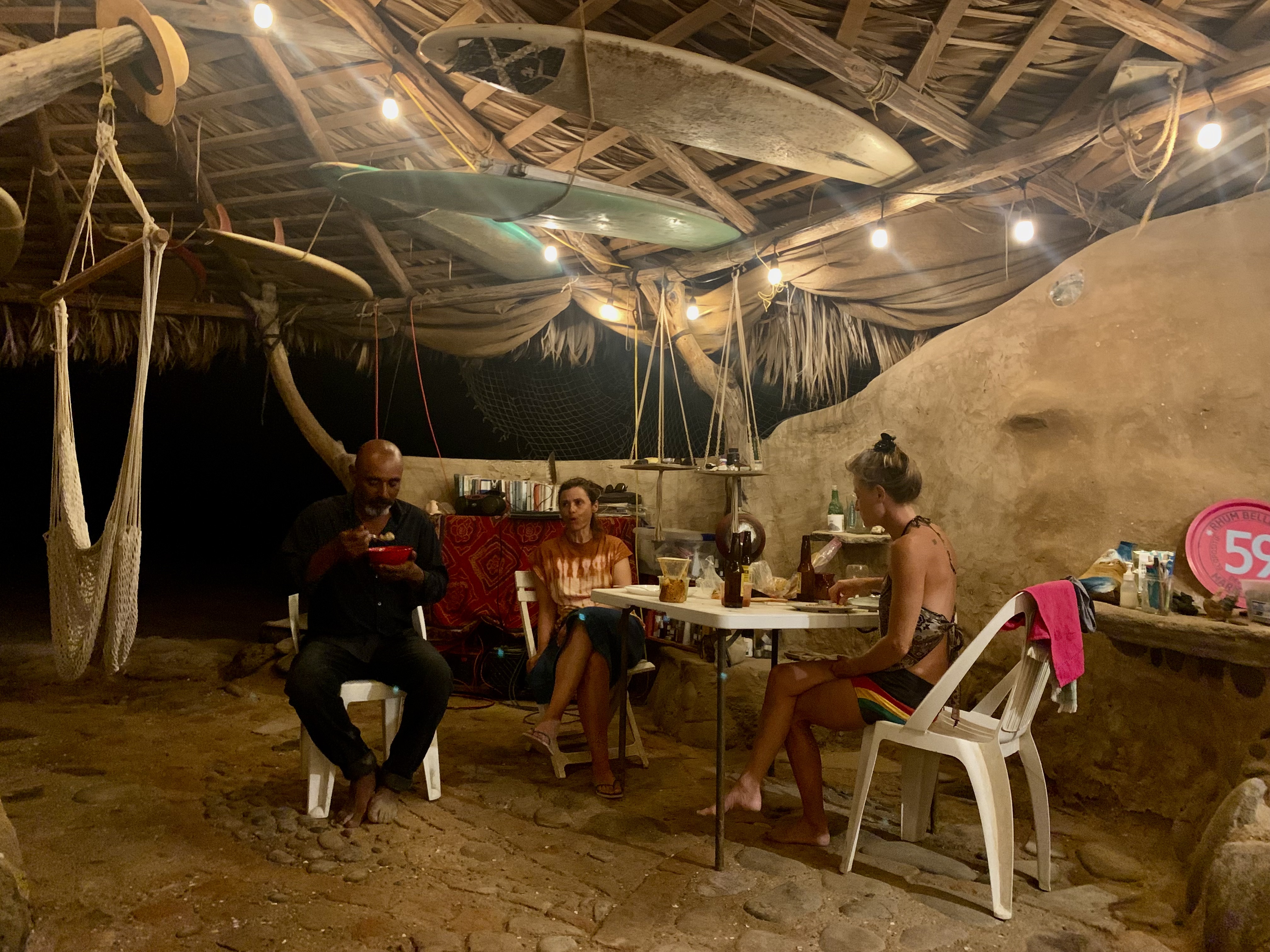 ---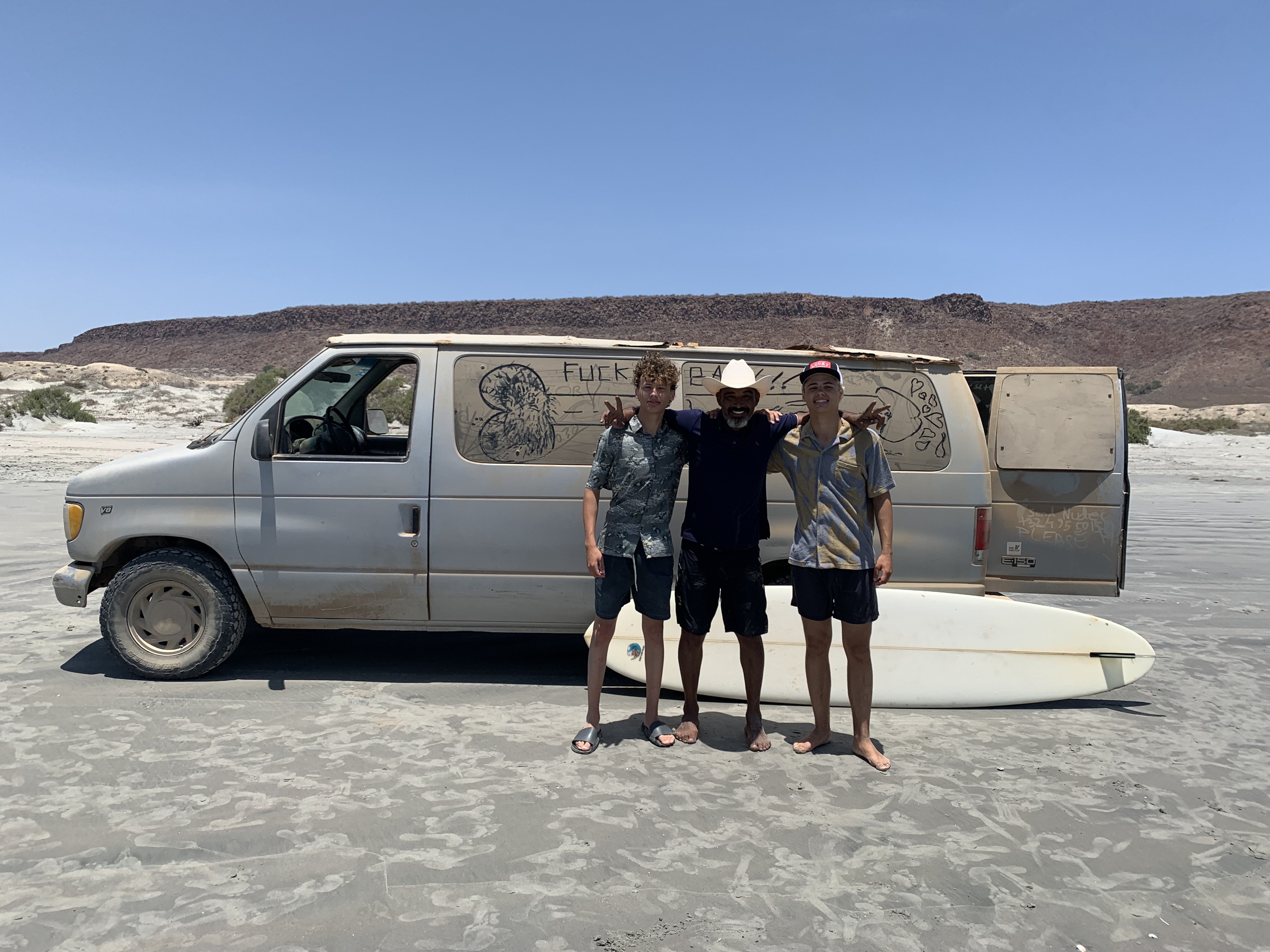 ---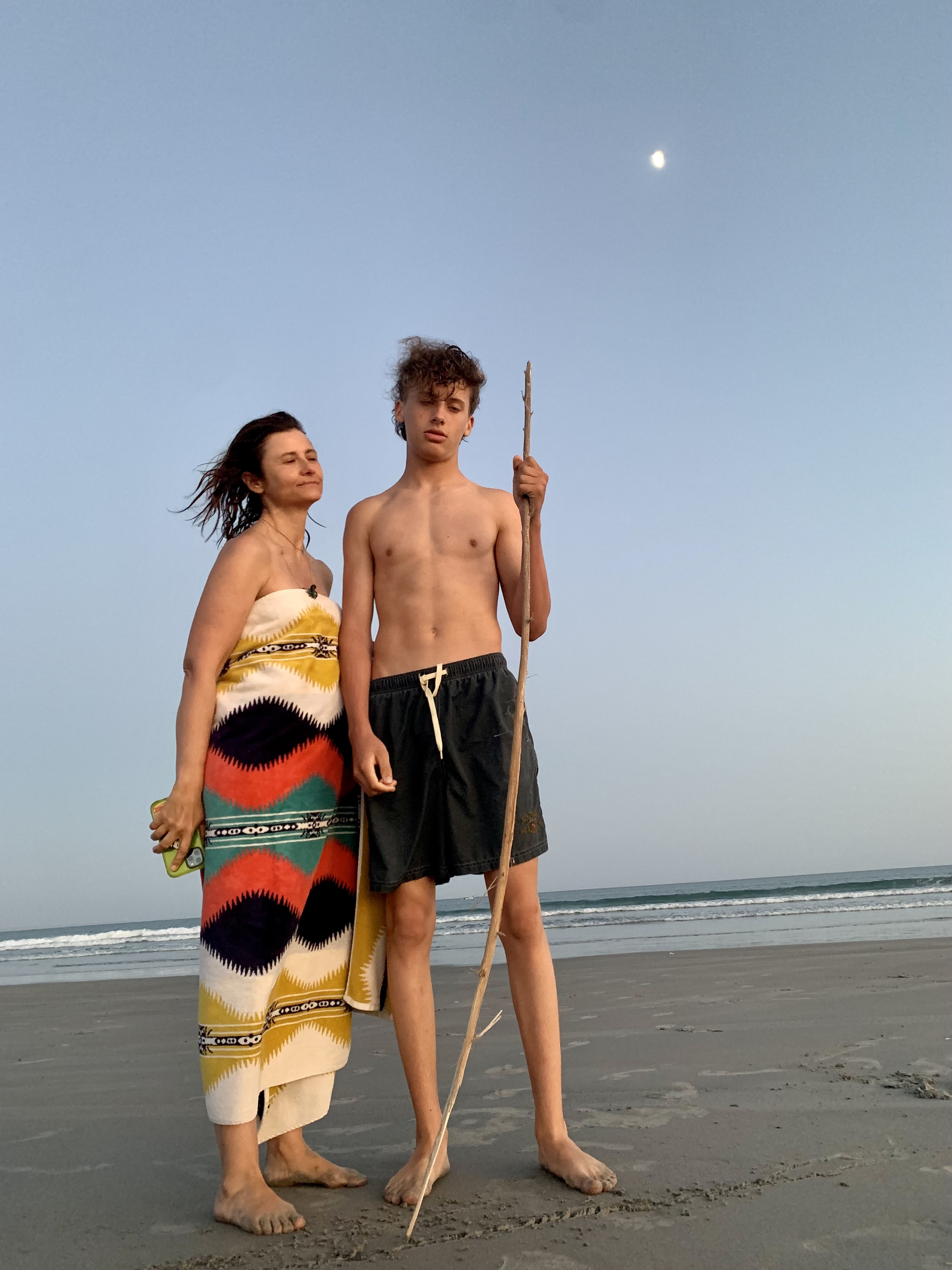 ---